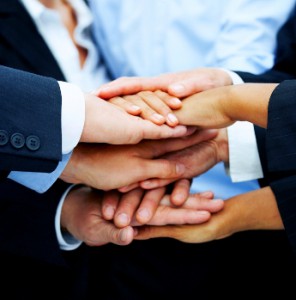 As the only recognized umbrella organization for service associations in Saint Lucia, the SLCSI is the interlocutor between its members and government agencies.  The SLCSI represents the voice of the Services sector and advocates on behalf of service associations on policy issues related to quality standards, domestic regulation, and international trade policy.
Membership in the SLCSI gives your Association a voice in shaping the Industry's future, and a measurable return on investment for your members, in training for professional development, networking and business opportunities, from engagement with SLCSI, its regional and international partners.  Where no professional association exists, the SLCSI is willing to assist any group of professionals looking to form one. Just email us at slcsi@candw.lc with your request. Where a professional association exists, but is not yet a member of the SLCSI, bring it to our attention, so that the members of the professional body may enjoy the benefits of SLCSI Membership.
We have streamlined our member services and designed new member benefits to ensure you are receiving value in exchange for this investment.
Membership Services we
offer
P.O. Box mailing services;
Email management services;
Proposal writing and resource mobilization;
Trade in Services research information;
Association Management training;
Training, conferences and trade shows;
Public Policy advocacy;
Lobbying and Representation on International Trade matters
Fee based Services we offer:
Invoicing and collection of membership dues;
Preparation of annual applications for Not-for-Profit status;
Management of Continuous Professional Development Programmes;
Website Banner Advertising